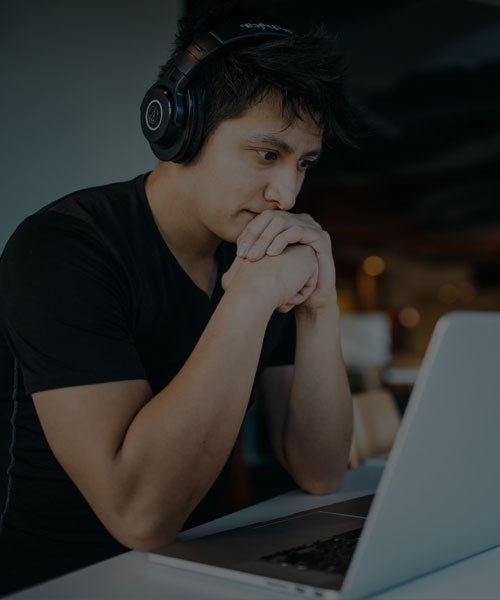 I can't keep up with conversations between native Japanese speakers.
I can't understand announcements on public transport.
I can't string long sentences together.
N3 level learning
Rough Learning Goals
Learning varied and rich vocabulary, both formal and informal, to be able to respond to situations that may occur in daily life.
Using long sentences in daily conversations.
Learn not only spoken but also written Japanese, so that you can exchange basic emails.
Course duration: 1-12 months
Target level: up to N4 N3 level
(Reading / Writing / Listening / Speaking)※writing will be covered according to the wishes of the student